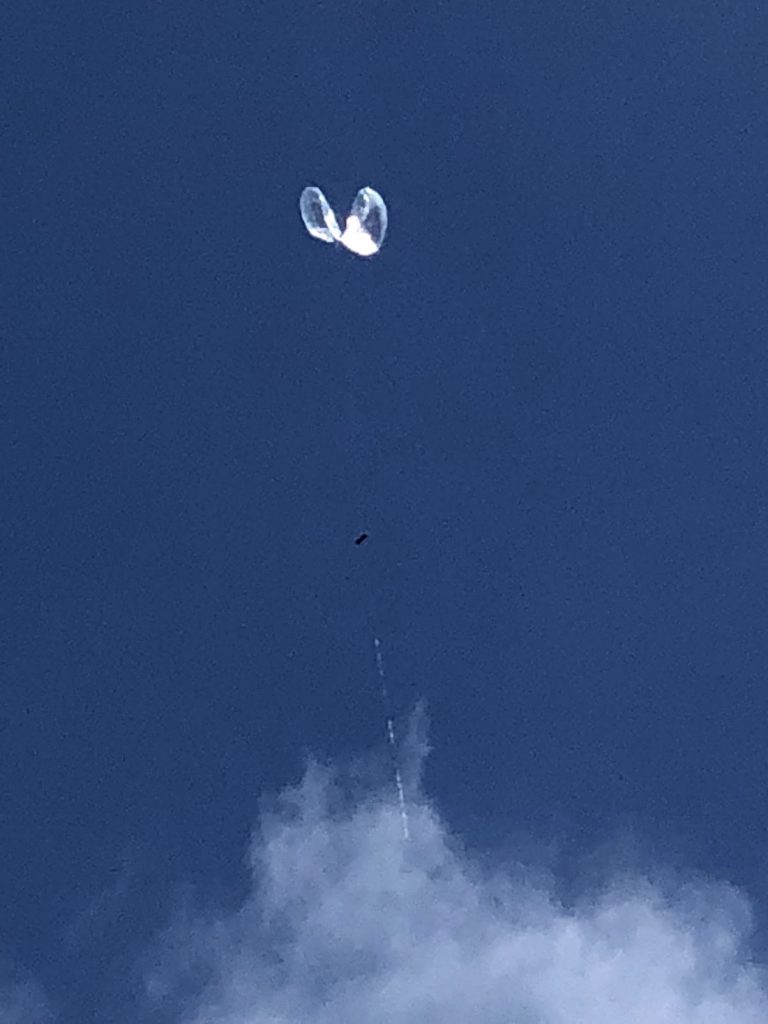 After months of research and preparations, it finally happened: last Sunday September 22nd, together with my wife and with Joe N2DI we launched my first pico balloon.
The unit currently transmitting uses Joe's callsign N2DI. We actually launched another one with mine own callsign but unfortunately its antenna got twisted and, because of that, it could only be heard at a very short distance. Here are some pictures, and here are all the position reports we received so far:
The balloon last flew over Miami where it sent a CW message that was recorded using a remote SDR receiver.
More details to follow!